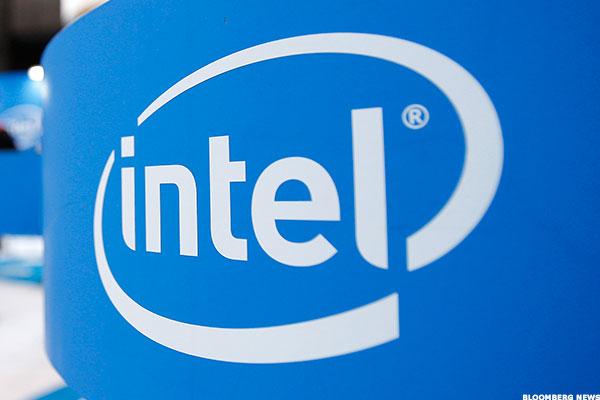 Yep. It's true. John McAfee -- you know, from the McAfee security product you would see loading on the computer all the time, years back -- is suing Intel (INTC) .
What an interesting web McAfee continues to weave, and this one isn't much different. Skipping over his, let's just say "interesting" background, McAfee was one of the first pioneers into the digital security world. He sold his company, McAfee, to Intel for $7.7 billion back in 2010.
Intel has slowly been trying to phase out the McAfee name, instead turning the business into Intel Security. Given McAfee's post-2010 history, that may have been for the best.
STOCKS TO BUY: TheStreet Quant Ratings has identified a handful of stocks with serious upside potential in the next 12-months. Learn more.
However, the legal issues began when McAfee wanted to rebrand a new company with his name. Intel says that he gave up that trademark when he sold his previous company to Intel and that now prevents him from using the name, even though it is his last name, on a new company.
McAfee takes the position that it's his name and can do what he wants. We'll see how it ends up, although with Intel's desire to shed the name and McAfee's want of the name, perhaps the two can peacefully work something out.
Shares of Intel closed at $36.57 Tuesday, up 1.4%.
Sticking with Intel, the company also made an acquisition, a>
More