Amazon.com, Inc. 's takeover bid for Whole Foods Market, Inc. sent grocery stocks tumbling, but it could be bad news for restaurant stocks as well. Following news of the Whole Foods buyout, a number of analysts discussed the potential for a pricing war in the grocery space that could trigger deflation in food prices.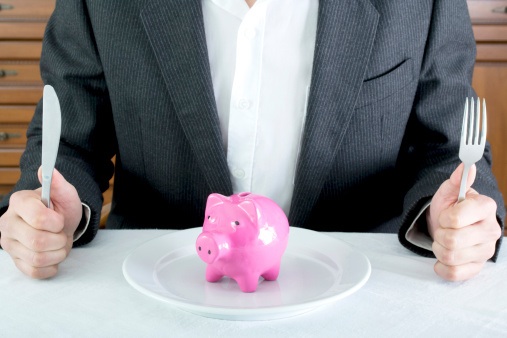 That deflation may make life more difficult for restaurant stocks as well, Bernstein analyst Sara Senatore wrote on Thursday. When food prices are low, consumers see more value in eating at home. Restaurants will likely try to combat the convenience of stay-at-home dining by focusing on their own convenience offerings, Senatore said.
Investors should look for restaurants to roll out more delivery and to-go promotions in the near future.