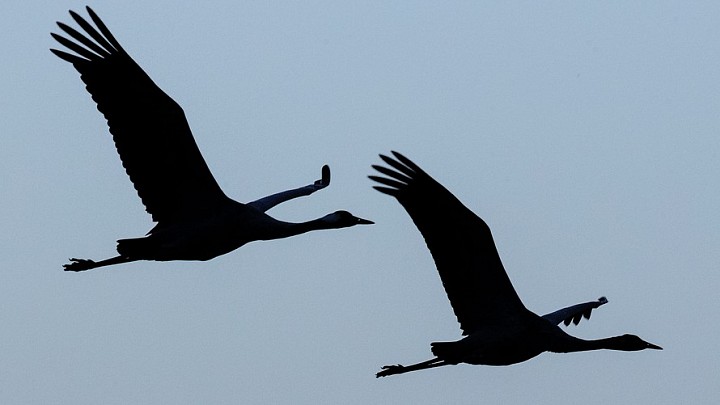 AFP/Getty Images
Stocks and Treasury prices are rising in unison.

Are stocks and U.S. Treasurys sending mixed signals? Treasury prices have rebounded since Donald Trump's presidential inauguration in January, pushing down yields, as stocks continue to ascend record heights. That's in contrast with the bond market rout that followed the November election.
Why is a simultaneous rally a problem? Some investors see it as a sign that investors are losing faith in the so-called Trump trade, in which investors bet on aggressive fiscal stimulus and other growth-friendly measures from the new administration.

In the immediate aftermath of Trump's Nov. 8 presidential election victory, stocks soared while Treasurys tumbled, sending yields higher.
That reaction was pretty straightforward, notes John Higgins, market economist at Capital Economics, in a Monday note. Stock-market investors were encouraged by Trump's promise of a big fiscal stimulus while bond investors feared those same measures would boost inflation just as much as growth, prompting the Federal Reserve to hike rates more aggressively than had been planned.