I Underestimated Nintendo. 
The smashing success of "Pokemon Go" has proven this company is far from a dinosaur. What is the secret behind the unusually strong consumer reaction to this game? Contrary to most analysts I don't think it is because of the appeal of augmented reality or the the actual quality of the game. 
"Pokemon Go" sells nostalgia, the intangible asset Nintendo planted into the brains of the entire millennial generation In the late 90's and early 2000's
---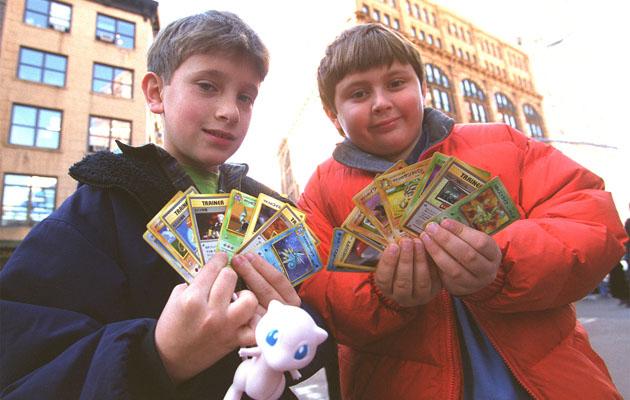 Pokemon go takes us back to our childhoods, when we traded Pokemon cards on the playground, and played Nintendo games on primitive gaming consoles like the Gameboy and Nintendo 64.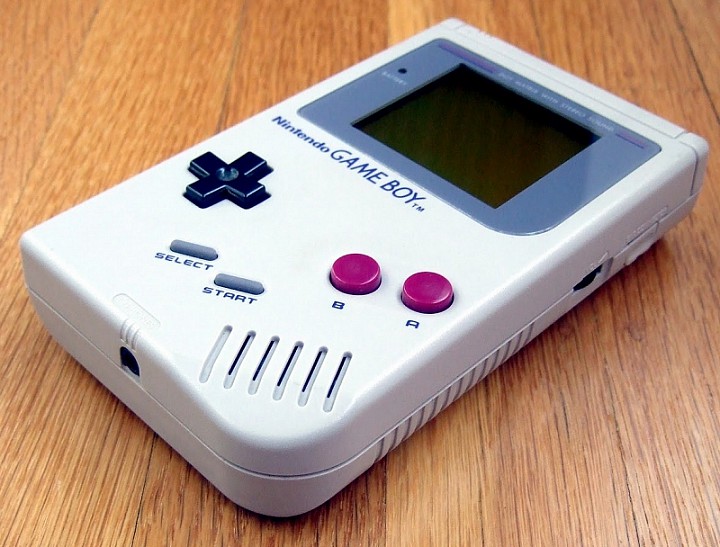 Conclusion.
My older brother hasn't played a video game in over 5 years, but he is downright addicted to "Pokemon Go." Nintendo has proven that nostalgia is a powerful asset. Be on the look out for new game releases that take millennials back in time. 
That being said Nintendo stock looks a little pricey at the moment, we missed the boat. This is not a recommendation to buy or sell.