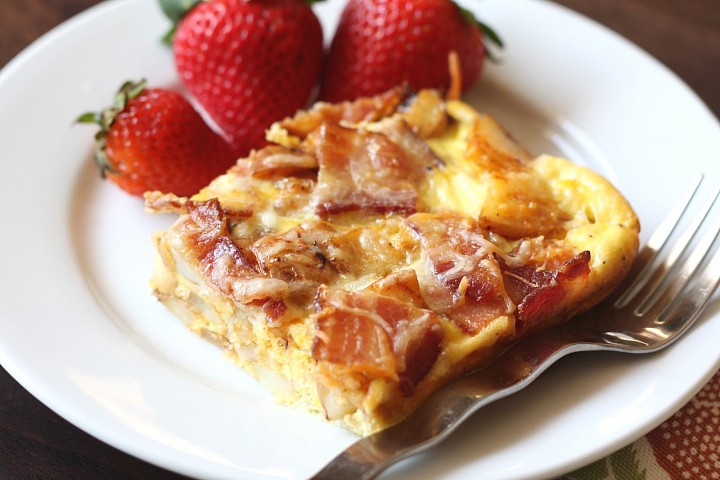 Almost 20 stocks that belongs to S&P 1500 index is trading at 20 times forecast earnings compare to median of 20 times this year's earnings forecast. Investors believe that when the economy expands, American will spend more money dining out. But a recent analysis has shown otherwise: When American buy house and start family, restaurant expenditure actually reduce.
When the economy expands, home price rise and people go spend on durable and stay away from restaurants. This shift began last year. Think of Home Depot (HD) that reported increase in same store sales of 8.2% in the third quarter compare to McDonald (MCD) same store sales that report a decline.
The restaurant that will do well in the future is the one that target high-end customer and give convenience to family such as Chipotle Mexican Grill (CMG) and Starbucks (SBUX). Cheesecake Factory (CAKE) trades at 20 times earnings and have potential to access high-end customers.