This is a buy on rumor, sell on fact event. Synergy Pharmaceuticals (SGYP) reported good results from its study. The stock fell on profit-taking.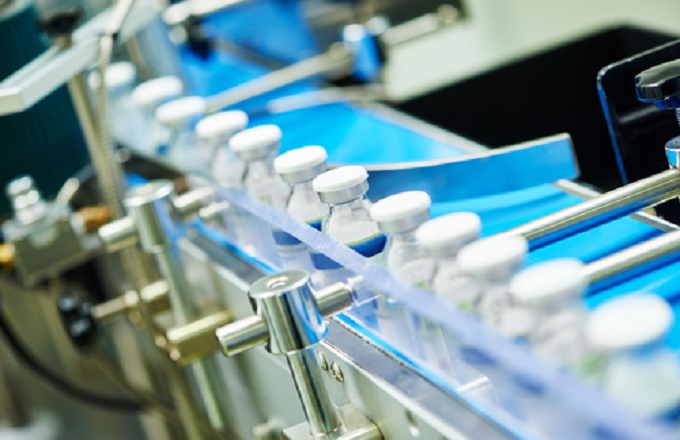 Per the PR:
Synergy Pharmaceuticals Inc. (SGYP) announced today that the U.S. Food and Drug Administration (FDA) has approved TRULANCE™ (plecanatide) for the treatment of adults with chronic idiopathic constipation (CIC). TRULANCE is the first drug designed to replicate the function of uroguanylin, a naturally occurring and endogenous human gastrointestinal (GI) peptide that is thought to stimulate fluid secretion which results in a stool consistency associated with more regular bowel function.
SGYP is trading at fair value:

Revenue growth will unfold over the next few years through 2021. It does not expect profits until 2020.

Last week's drop is unsettling but the stock is for investors with a multi-year time frame.