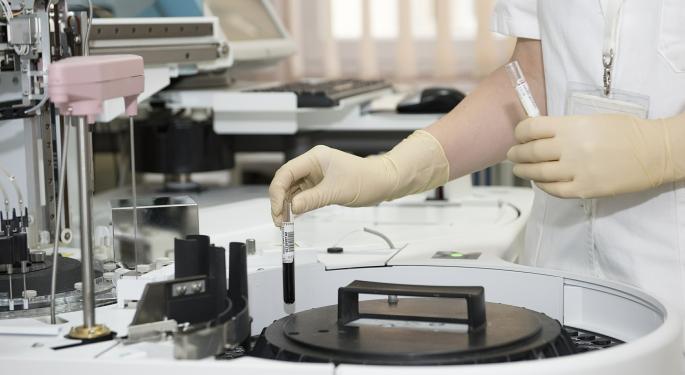 EDIT: This story originally stated the drug had been blocked by the FDA. The mistake has been corrected.
Shares of Dynavax Technologies Corporation DVAX 31.56% are selling off Friday afternoon after the FDA cancelled their upcoming ADCOM meeting for their Heplisav drug. ADCOM meetings advise on whether or not to approve a drug.
The meeting was cancelled to allow time to review several outsanding issues with the drug.
This was Dynavax's second attempt at approval for Heplisav, a Hepatitis B vaccine. They were originally rejected in November of 2012.
At time of writing, shares were down 33% to $10.60.
Benzinga Pro subscribers were alerted to the news first.

© 2016 Benzinga.com. Benzinga does not provide investment advice. All rights reserved.