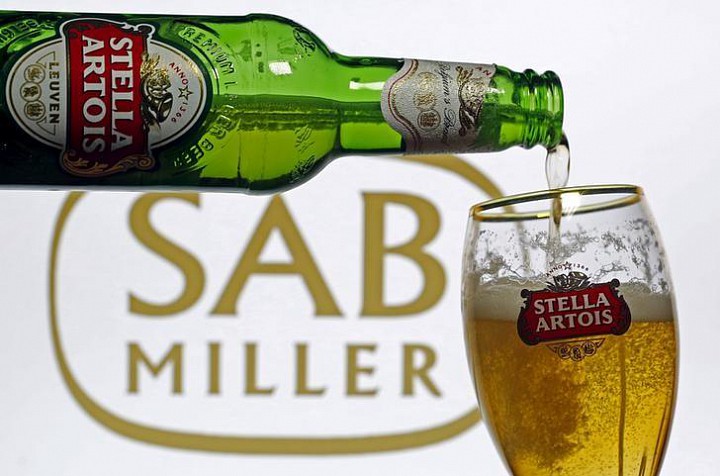 Once Anheuser-Busch InBev (ABI.BR) seals its 79 billion pound ($104.8 billion) takeover of rival brewer SABMiller (SAB.L), it could find itself party to other smaller deals, involving Castel Group, Coca-Cola (KO.N) and Anadolu Efes (AEFES.IS).
AB InBev, maker of Budweiser and Corona, already forged agreements to sell SAB's brands in Western Europe and its joint venture stakes in the United States and China to speed approval for one of the biggest deals in history. It also plans to offload SAB's assets in Eastern Europe, worth up to 7 billion euros ($7.9 billion), but has not agreed a buyer.
Besides those, SAB has a cross-shareholding with France's Castel Group that, three sources say, includes the first right to buy out the wine, beer and soft drink maker should it ever seek new owners outside the billionaire Castel family, helmed by Pierre Castel, who is nearly 90.
That right would transfer to AB InBev, they say, giving it a path toward potential full ownership of Castel, which some analysts estimate is worth more than $30 billion due partly to it being the second-largest beer and soft drink maker in Africa.
The...
More