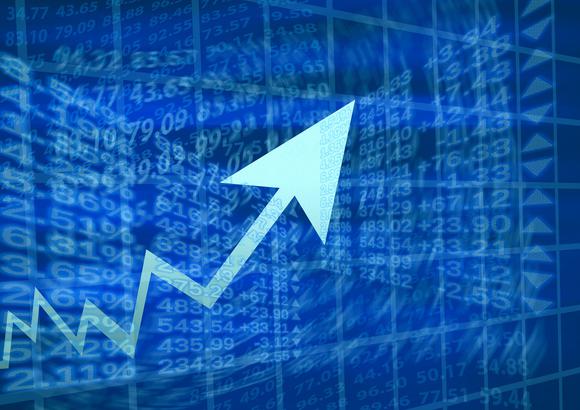 Some companies are pretty easy to understand because their entire future is predicated on one thing happening. These all-or-nothing stocks can be very lucrative investments if that one thing goes the right way for them, but can also spell doom if the winds blow in the other direction. So if you are an investor in this type of stock, you need to know what that catalyst is and why it's important for the company's future.
We asked three of our contributors to highlight a stock in their respective sectors that fits this all-or-nothing description and what catalyst you should be watching to determine whether each will be a success or not. Here's what they had to say.
It doesn't get more "all-or-nothing" than a clinical-stage biotech whose entire value is tied up in the success or failure of a single drug. For that reason I've been keeping a close eye on ACADIA Pharmaceuticals (NASDAQ:ACAD), a red-hot biopharma based out of San Diego, as this company is only days away from the FDA ruling on whether or not it will approve the company's lead drug, Nuplazid.
Nuplazid was submitted for review last year as a new treatment option for Parkinson's disease psychosis, or PDP, which affects about 40% of patients who develop Parkinson's. Caring for patients with PDP can be a huge burden as the disease often causes patients to hallucinate and have delusions, which makes it very hard for them to care for themselves.
In clinical trials, Nuplazid was shown to be an effective treatment for alleviating some of the symptoms caused by PDP. If Nuplazid wins approval, then it could offer real hope to the roughly 400,000 patients in the U.S. alone who currently have PDP, as there are currently no approved treatment options available.
So what are the odds of success here? I'd argue they are quite good, as a panel of advisors to the FDA recently voted 12 to 2 in favor of giving Nuplazid the green light. That suggests that the FDA is likely to approve the drug on its May 1 PDUFA date.
With peak sales estimates for Nuplazid running in excess of $3 billion, I...
More