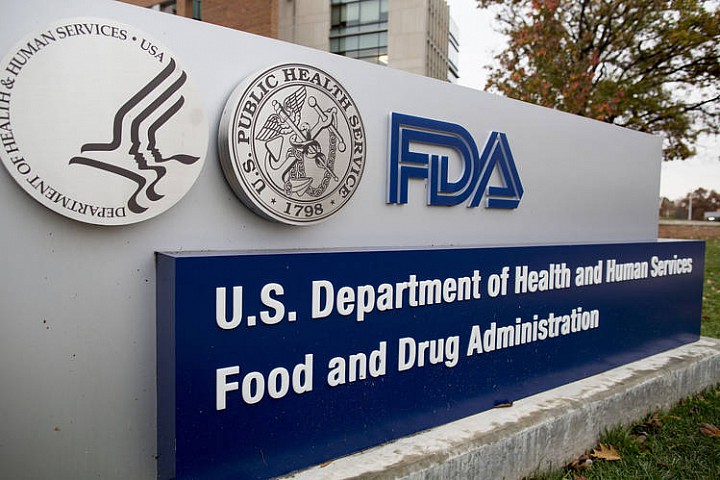 No government agency controls the fate of more people than the Food and Drug Administration, which has the power to deny children a treatment that could help them walk. The FDA is reviewing an experimental drug for muscular dystrophy, and the outcome could determine the quality of life for thousands—and whether companies continue to invest in curing rare diseases.
On Monday an FDA advisory committee will consider eteplirsen, a drug by Boston-based Sarepta designed to treat a strain of Duchenne muscular dystrophy, which is a genetic disorder that weakens every muscle in the body. The condition usually affects boys, who by age 12 or so can no longer walk, and over time damages the heart and lungs. The fatality rate is 100%, and most do not live past 25.
Eteplirsen essentially pumps out the protein missing in patients with Duchenne, known as dystrophin, by skipping over faulty genetic code. Sarepta's clinical trial started in 2011 and treated boys about 9-years-old whose abilities seemed to be deteriorating rapidly. After four years of treatment, 10 out of 12 children can still walk. In a comparable group of 11 boys who weren't treated, only one could still walk. No side effects or safety concerns were reported.
One beneficiary is Max Leclaire, who is now 14. His mother, Jenn McNary, became one of the earliest advocates for the drug after noticing her son's marked improvement. She had another reason: Her son Austin is also affected by Duchenne but wasn't eligible for the trial, as he already had lost the ability to walk. So for years...
More