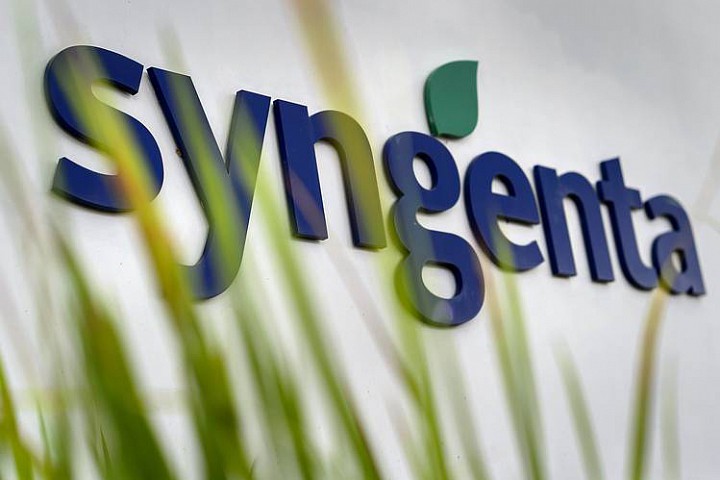 Syngenta AG SYT -0.97 % sued several grain-trading firms over losses some U.S. farmers say they sustained after China rejected shipments of genetically modified corn, escalating a legal battle over the way biotech seeds are introduced to farm fields.
The lawsuit, filed late Thursday in U.S. District Court in Kansas, stems from a legal dispute that arose last year when grain companies and farmers sued Syngenta, arguing the company should compensate them for lost sales and depressed corn prices that they claim arose from the rejected shipments.
The Swiss seed and pesticide giant, which is contesting those allegations, argued in the new lawsuit that big grain merchants, including Cargill Inc. and Archer Daniels Midland Co. ADM -1.65 % , should be on the hook for losses that crop producers say they are due in the matter.
"We don't think there is any liability here, but to the extent there is, at a minimum, the lion's share of the duty falls on the grain trade," said Michael Jones, a lawyer for Kirkland &...
More