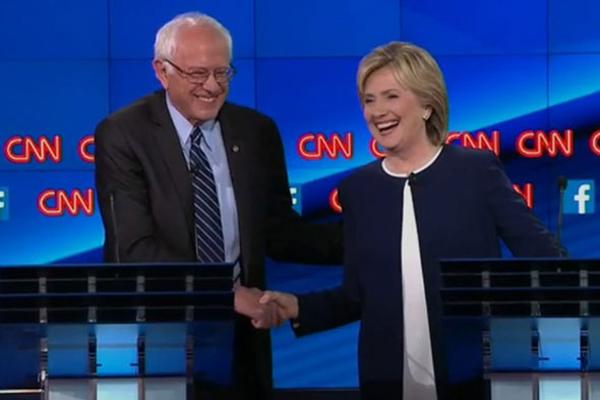 NEW YORK (MainStreet) -- American workers are greatly impoverished when it comes to parental leave, and at Tuesday's Democratic debate, Hillary Clinton and Bernie Sanders stressed the need for reform.
Clinton advocated for the importance of "paid family leave" in her opening statement, and Bernie Sanders soon after broached the importance of this issue in answering a question about his electability.
"To moms, we're not going to separate you from your new born baby, because we're going to have paid medical and family leave like any other country on earth,"...
More