Netflix, Inc. (NASDAQ:NFLX) is the king of streaming, but who is the "Netflix for Porn"? Now the answer could be Pornhub, which plans to reintroduce its premium monthly subscription service priced at $9.99. The content available under the new service will be ad-free HD quality, and might meet the needs of people who are in search of a "one-stop shop to satisfy their sexual peccadilloes," says Engadget.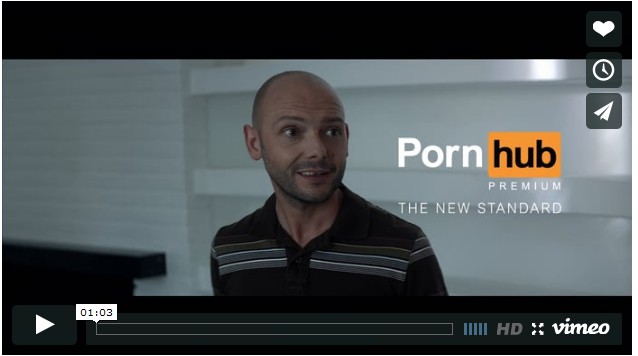 What makes Pornhub different from others?
Pornhub offers usual features such as 1080p video, high-speed servers and exclusive content that is probably hard to find elsewhere, says Engadget. Offering and intent is quite similar to Netflix, but of course, the type of content is different.
What differentiates this service...
More