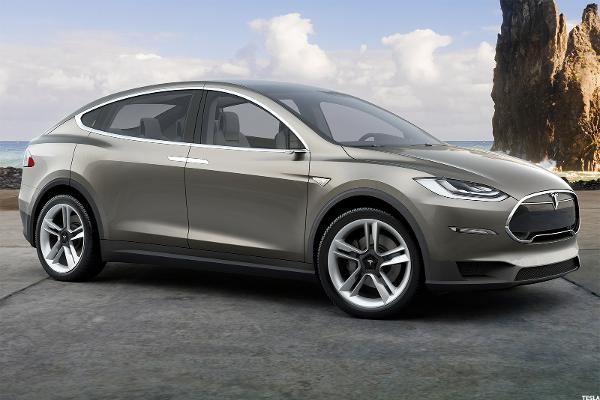 NEW YORK (TheStreet) -- Tesla Motors (TSLA - Get Report) today announced a voluntary recall of its SUV, the Model X, because of issues with the electric vehicle's seating.
The Palo Alto, CA-based company is recalling 2,700 Model X cars produced before March 26 to replace the back of the third row seat, which could fall forward in certain accidents, CNBC.com reports.
"It's actually with the leverage of weight in the seat pulling it forward," Jon McNeill, Tesla's sales and service president, said, according to CNBC.com. "So this would be an example of a front...
More