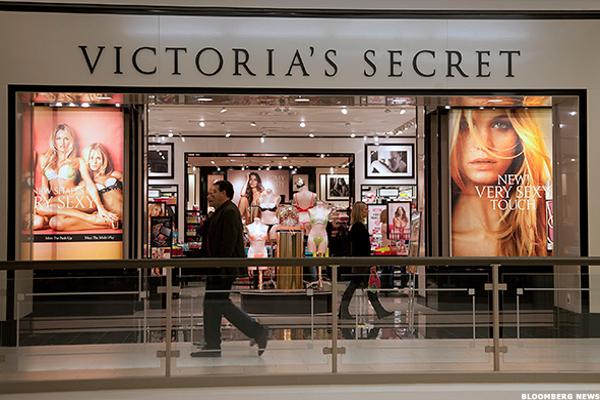 NEW YORK (TheStreet) -- L Brands (LB) stock was advancing in premarket trade on Monday after it was upgraded to a "buy" rating from "neutral" at Goldman Sachs, according to a note cited by the Fly.
The firm also raised its price target to $94 from $74 on shares of the Columbus, OH-based retailer.
Goldman Sachs said the company, which operates Victoria's Secret and Bath & Body Works stores, posted second quarter results that reduced concerns about how disruptive the new promotional strategy at Victoria's Secret would...
More