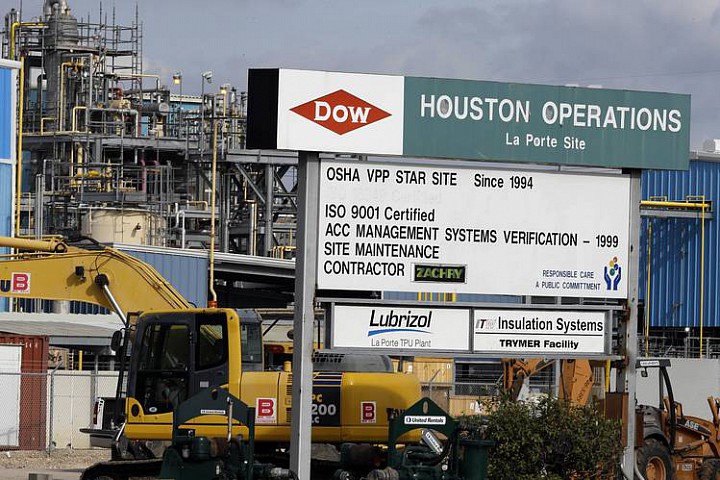 Dow Chemical Co. DOW -0.13 % said its revenue fell sharply amid pricing and currency headwinds in the latest quarter, as the company works to complete its merger with DuPont Co.
Still, the results, including adjusted per-share profit, topped expectations.
Dow on Thursday blamed local price declines in hydrocarbons and energy for the first-quarter sales decline, in addition to the stronger dollar, which makes its products more expensive abroad.
Dow Chief Executive and Chairman Andrew Liveris said he saw "strong demand signals in North America, gradual recovery in Europe and ongoing sustainable urbanization in China," though he warned that...
More