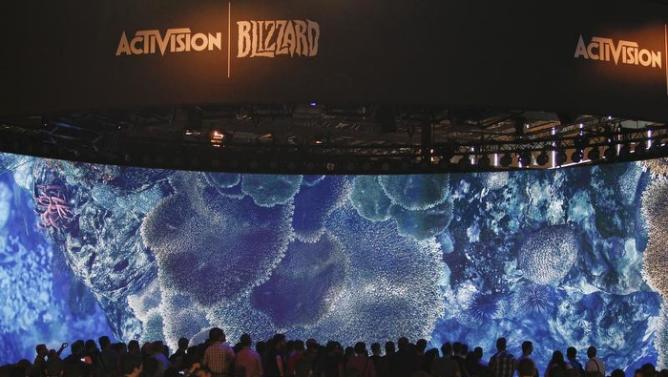 (Reuters) - Activision Blizzard Inc is sweet on mobile advertising.
The new owner of King Digital could soon start displaying mobile ads in King's games as it looks to target the 463 million players who access games such as "Candy Crush" and "Farm Heroes" on their smartphones.
Activision closed its nearly $6 billion acquisition of King in February, becoming the world's biggest game network, but sparked concerns that it was overpaying for a company with just one blockbuster game series - "Candy Crush".
Now, with in-game advertising, Activision is set to tap a big revenue opportunity that should put to rest all doubts.
"Given our massive network, we do believe that advertising could be a meaningful revenue stream for King in the long term," King's Chief Executive...
More