You say you've found yourself a cheap stock -- and congratulations for that! But doesn't it seem like it's a bit too cheap? Every value investor may eventually encounter the suspicion that a cheap stock may be a "value trap" instead -- one that's cheap for a reason and may never rise to fair value, despite an investor's fondest hopes.
These are stocks we want to avoid. To help with that, we've asked three of The Motley Fool's most risk-averse bargain hunters to suggest a handful of value stocks that will prove their worth over time. Here are the three value stocks our conservative investors came up with: Cisco Systems (NASDAQ: CSCO) , GlaxoSmithKline (NYSE: GSK) , and Allstate (NYSE: ALL) .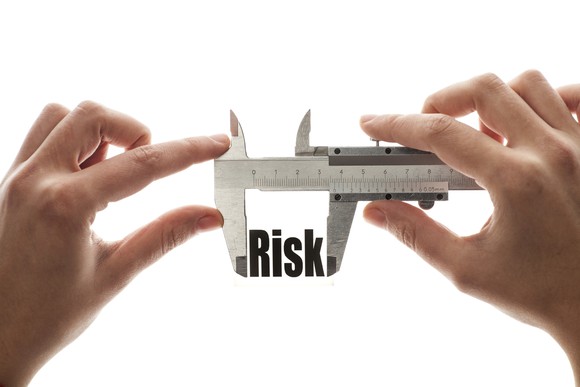 A mature tech stock with a dependable dividend
Leo Sun ( Cisco ): Cisco is one of the world's top manufacturers of routers and switches, and those two businesses generate almost half of its total revenue. But both are slow-growth businesses, due to the saturation of the networking-hardware market, competition from cheaper vendors, and the rise of software-defined networking ( SDN ) solutions that rely on cloud-based software instead of on-site hardware.
That's why analysts expect Cisco's revenue to dip 3% this year and for its earnings to grow less than 1%. That makes Cisco look like a weak investment. However, the company is aggressively expanding into higher-growth markets, like cybersecurity and wireless products, with big investments and acquisitions.
Cisco can apply plenty of cash to that inorganic growth -- it had a free cash flow of $12.7 billion over the past 12 months and it finished last quarter with billion in cash and equivalents. Ninety-six percent of that total remains overseas, but if the Trump Administration lowers the U.S. corporate tax rate on repatriated profits, Cisco could bring that cash home for domestic acquisitions, buybacks, and dividends.
Cisco currently pays a forward yield of 3.7%, and it's raised that dividend every year since introducing it in 2011. The stock trades at just 16 times earnings, which is well below...
More