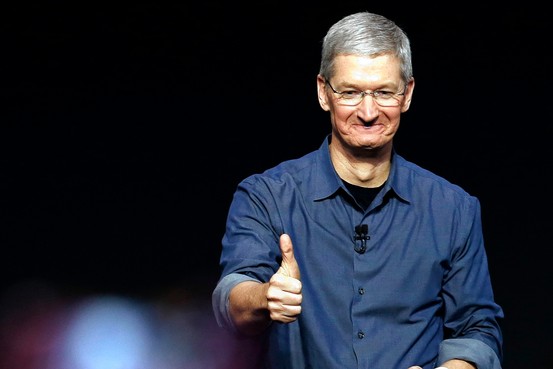 Apple's (NASDAQ:AAPL) chief executive, Tim Cook, has joined other tech firms on the law passed in the US state of Indiana, which some argue could allow businesses to discriminate against gay and lesbian customers.Tim said '"Apple is open for everyone".' and this law will put impact on attracting the employees in the state of Indiana as Apple already has two stores in Indiana. 
Governor Mike Pence signed a bill on Thursday that prevents the state from restricting a person's ability to exercise their religion.
"We are deeply disappointed in Indiana's new law," Mr Cook tweeted.
"Apple is open for everyone".
Mr Cook, who publicly acknowledged his sexuality last October, saying that he was "proud to be gay", added in another tweet: "Around the world, we strive to treat every customer the same - regardless of where they come from, how they worship or who they love."
Apple has two stores in Indiana, located in malls in Indianapolis and Mishawaka. 
Eli Lilly: "We certainly understand the implications this legislation has on our ability to attract and retain employees. Simply put, we believe discriminatory legislation is bad for Indiana and for business."