Qualcomm (NASDAQ:QCOM) is the largest vendor of applications processors used in smartphones today. Though the company's highest-end applications processors, like the recently announced Snapdragon 835 for "premium tier" phones, garner the most attention in the press, the company builds an entire range of products to address smartphones sold at a wide range of price points.
Per a new report from DigiTimes Research, Qualcomm is expected to hit 30% market share in the Chinese smartphone market -- a figure, the report says, that the wireless giant hasn't enjoyed since the second quarter of 2012.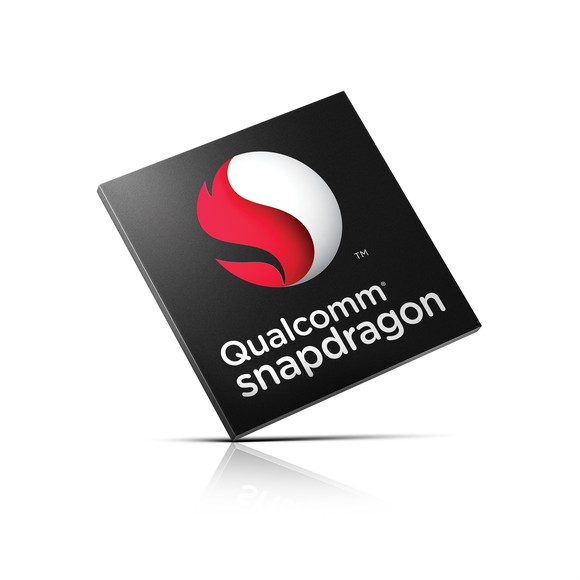 Let's take a closer look at why Qualcomm seems to be gaining share.
Qualcomm's modem technology is helping it win
DigiTimes says that the "key demand driver for China smartphone customers is LTE Cat. 7 support," which the report explains is "an LTE Advanced user equipment category that supports downloads of 300 [megabits per second]."
The report goes on to explain that Qualcomm is "the only supplier that is trusted to provide reliable products at this point."
For some additional perspective, MediaTek's Helio X20-series chips -- the company's current flagship chips -- only support Cat...
More