Share of Tesla was tumbled over 10% after earning report. Even tho it's pretty good earning but apparently it wasn't good enough for investors.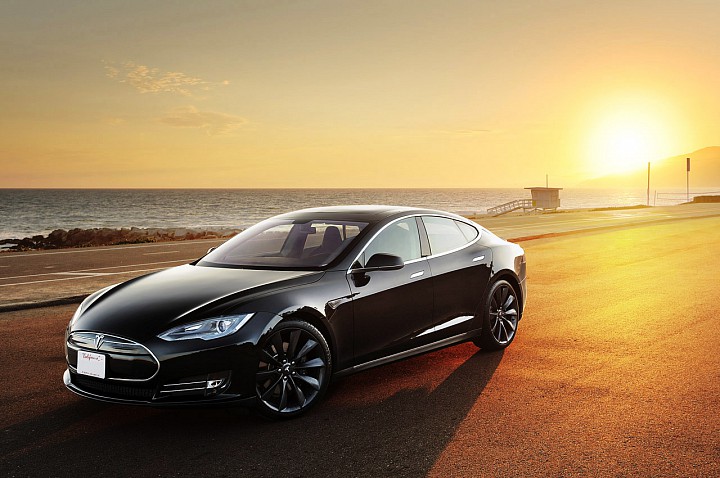 Silicon Valley electric car maker announced a net loss of $49.8 million for Q1, reflecting a rise in cost of expanding the product line and customer service operations.
Revenue was $620.5 million, up 10% from a year earlier.
The Electric car maker said the research and development costs will rise by 30% in the second quarter.
Tesla is also planning to launch a huge new battery factory calls the "gigafactory" and aims to start battery production by 2017. Gigafactory will help Tesla brings the battery cost down by 30%.