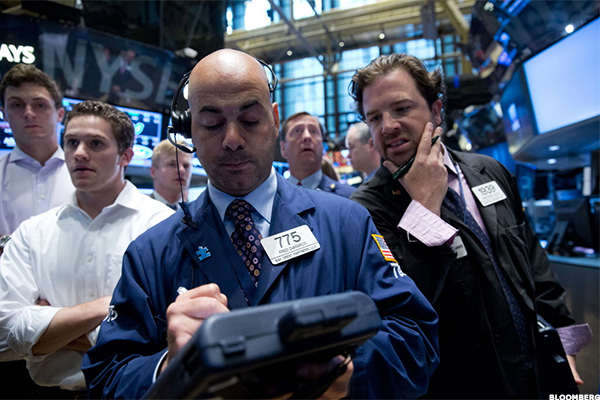 NEW YORK (TheStreet) -- Shares of Terraform Power (TERP) were gaining in mid-afternoon trading on Friday as Golden Concord is looking to purchase a controlling stake in the power plant operator from bankrupt SunEdison (SUNEQ), sources told Bloomberg.
Golden Concord, a Chinese clean energy company, is planning on bidding for SunEdison's controlling stake in TerraForm, which owns operating power plants, the sources added.
Brookfield Asset Management (BAM) and hedge fund Appaloosa Management are planning a joint bid for the controlling stake of the...
More