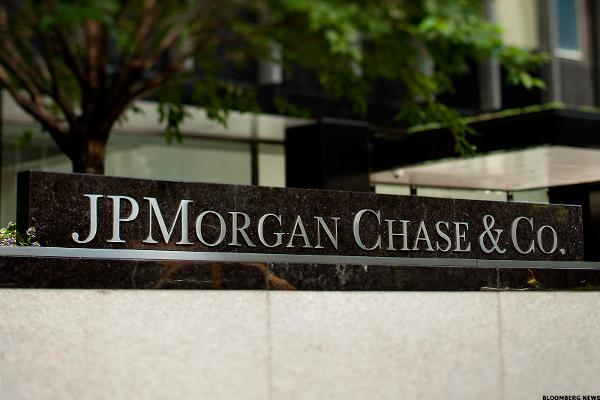 NEW YORK (TheStreet) -- JP Morgan (JPM) , the largest bank by assets in the U.S., reported 2016 second quarter earnings of $1.55 per share, beating analyst estimates of $1.43 per share, CNBC's Kayla Tausche reported on "Squawk Box" Thursday.
The bank reported higher that estimated revenue of $25.2 billion.
Shares of JP Morgan are rising by 2.28% to $64.60 this morning.
Investors are keeping an eye on the earnings of U.S. banks to see if the...
More