Current Democratic presidential candidate and former Secretary of State Hillary Clinton made a surprise announcement Tuesday. She has decided to prove there were no problems with her digital security procedures by turning over both her private server and the thumb drive containing copies of her emails to the U.S. Justice Department.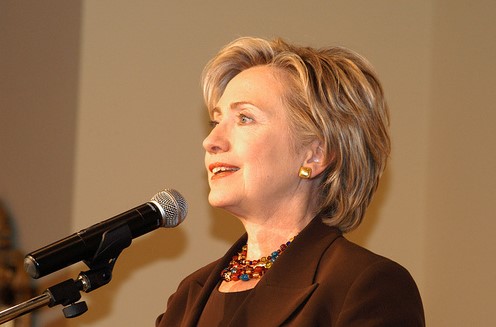 The decision to release the server and the thumb drive to federal authorities was made public by a spokesman for Clinton's presidential campaign late Tuesday afternoon.
More on Hillary Clinton's decision to to turn over private email server to feds
Clinton's rather late call to turn over her private email server is another twist in an ongoing political hot potato that just won't go away. The ex-Secretary of state has pushed back for months against Republican leaders in Congress who have said she should give server to a third party to verify her claims she had given the State Department all of her work-related email messages.
Hillary Clinton has...
More