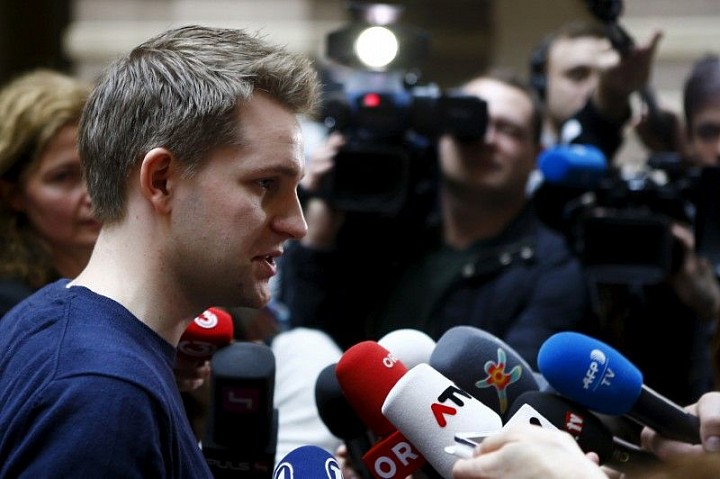 LUXEMBOURG (Reuters) - The Court of Justice of the European Union (ECJ) heard arguments on Wednesday over whether to allow a class action suit against Facebook, brought by Austrian privacy activist Max Schrems - and about 25,000 other users across the globe.
Schrems is claiming 500 euros ($576) in damages for each signatory to his lawsuit, one of a series of European challenges to U.S. technology firms and their handling of personal data.
Schrems's lawsuit concerns alleged violations of privacy by Facebook through its use of personal data and tracking of users on external pages, among other things.
Schrems argues it is vital that the case be treated as a class-action suit. He believes 25,000 individual lawsuits on user privacy would be "impossible" due to the financial burden on...
More