Déjà vu happens often in the car world, especially when old names rise again as "new" models and brands.
Thursday night in Laguna Beach, Calif., Karma Automotive debuted the 2017 Karma Revero, a $130,000 four-door sedan that looks nearly identical to the Fisker Karma sedan conceived by Henrik Fisker. Despite such fans as Justin Bieber, the company fell into bankruptcy three years ago.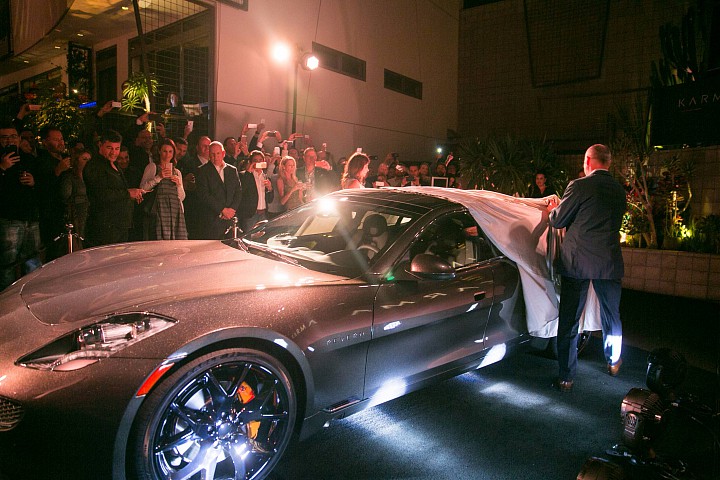 Now, under the direction of parent-company Wanxiang Group, we have a new Karma, take two. Here's what you should know about it so far.
Meet the New Boss, Same as the Old Boss
From a distance, the new Revero looks nearly identical to the original Fisker Karma (see: phoenix, ash) but with a few tweaks along the grill, long bi-xenon headlights, and side vents. There are also unique, hand-painted emblems on the front and rear of the body that signify the update. Inside, the Karma's infotainment system has been streamlined so that it is more intuitive and simpler than its predecessor, and functions such as Apple CarPlay are also new to the Revero.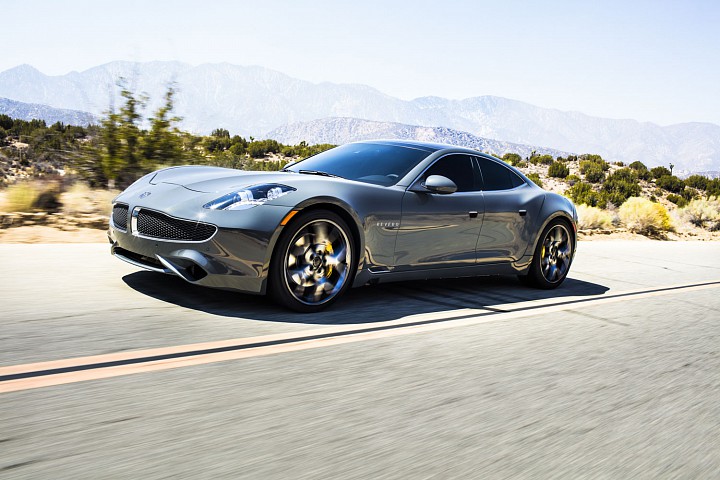 The car does not have several comforts we expect from a car at this price point...
More