This news is delayed. Get access to this information before it is priced into the market with a real-time news feed for only $1.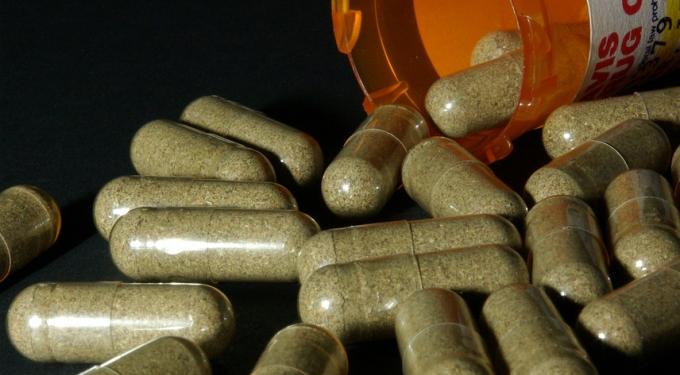 Eli Lilly and Co LLY 1.06% Chairman, President and CEO John Lechleiter was on CNBC Friday to reveal the company's upcoming drug pipeline. Here is what he shared.
The Pipeline
"We went through a period where we lost the patents on our four biggest products," Lechleiter began. "And we all know what happens. The generics come in...
More