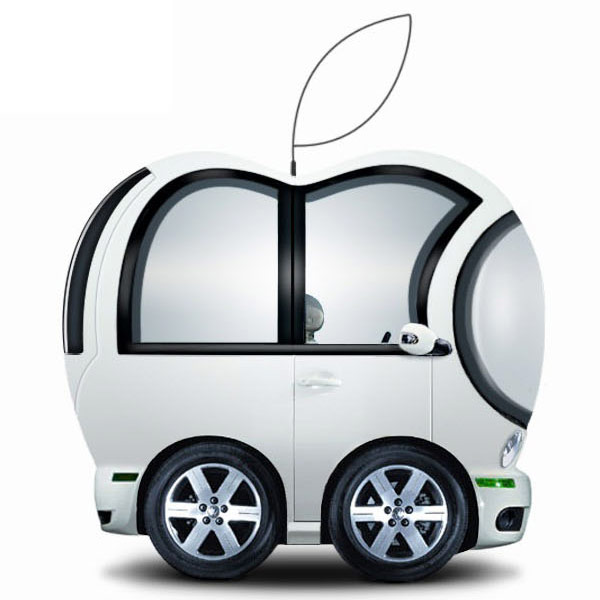 Apple Inc. has revolutionized music and phones. Now it is aiming at a much bigger target: automobiles.
Apple has several hundred employees working secretly toward creating an Apple-branded electric vehicle, according to people familiar with the matter. They said the project, code-named "Titan," has an initial design of a vehicle that resembles a minivan, one of these people said.
An Apple spokesman declined to comment.
At best, it will be several years before an Apple car could hit the road, even if development goes smoothly and if Apple decides to proceed with the project.
http://www.marketwatch.com/story/apple-gears-up-to...
What do you think about it?