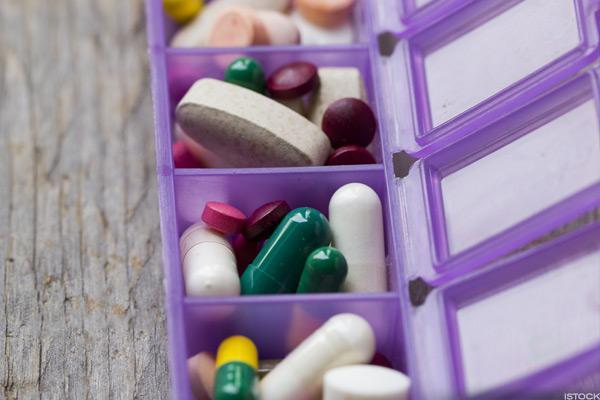 Amicus Therapeutics (FOLD) is facing an extended delay of at least two years before a U.S. approval filing for the Fabry disease drug Galafold will be ready.
The U.S. Food and Drug Administration turned down Amicus' request to seek accelerated approval for Galafold based on an existing kidney biomarker data. Instead, the agency instructed Amicus to conduct another clinical trial to collect new gastrointestinal symptom data in Fabry patients, the company said Monday.
Shares of Amicus fell 28% to $5.98 in Monday's...
More