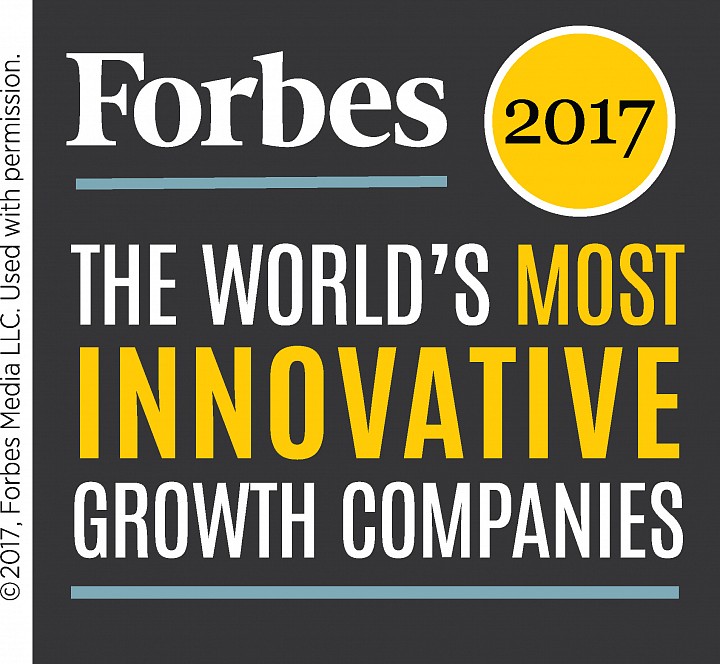 BILLERICA, Mass.--(BUSINESS WIRE)--Insulet Corporation (NASDAQ: PODD) (Insulet or the Company), the leader in tubeless insulin pump technology with its Omnipod® Insulin Management System, today announced the appointments of Michael R. Minogue and James C. Mullen to the Company's Board of Directors. Insulet also announced that Regina Sommer and Joseph Zakrzewski have retired from the Company's Board of Directors.
"We are delighted to welcome Mike and Jim to the Insulet Board," said Patrick Sullivan, Chairman and Chief Executive Officer. "Both are accomplished executives with impressive track records in the healthcare and biotech industries. They bring global leadership experience to Insulet and are outstanding and highly-complementary additions to the Board as we execute our global strategic growth initiatives."
Mr. Sullivan continued, "Insulet has been well served by Reggie's and Joe's long-standing dedication and contributions. Their active engagement throughout their tenure has advanced the Company's growth and success, and we sincerely thank them for their years of valued service."
About Michael R. Minogue:
Mr. Minogue is the Chief Executive Officer, President and Chairman of Abiomed Inc., a global leader in healthcare technology and innovation. A seasoned business executive with more than two decades of experience, he joined Abiomed from GE...
More