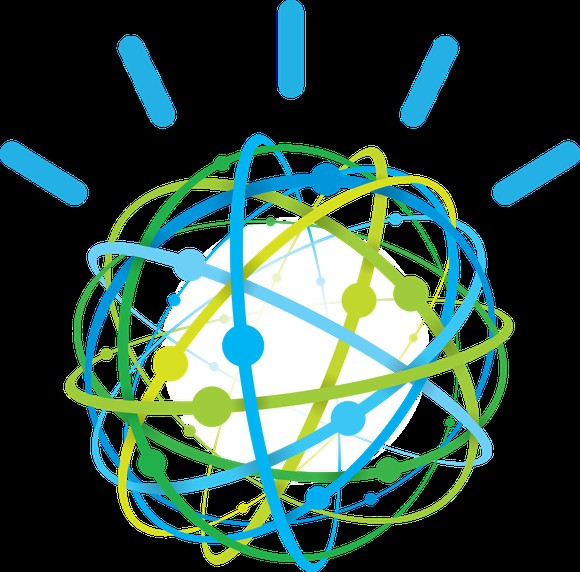 Artificial intelligence (AI) has become the next great buzzword in the technology industry. It seems like every tech company under the sun is embracing AI. Software giant Microsoft recently formed a new AI research group, comprised of 5,000 computer scientists and engineers, in an effort to bring AI to all of its applications and services. Cloud computing company salesforce.com, at its annual Dreamforce conference, introduced Einstein, a set of AI features that will be integrated into its platform. And carmaker Tesla has long touted its AI-driven Autopilot driver-assistance system as a key selling point for its electric cars.
International Business Machines (NYSE:IBM) is taking a more focused approach. Watson, the company's cognitive-computing system, has been aimed at some very specific problems. In the healthcare industry, Watson is being used to improve the quality of decisions and diagnoses while freeing healthcare professionals from tedious tasks. The system can churn through a massive amount of data, including medical records, research journals, and textbooks, providing doctors with information and guidance in an effort to drive better patient outcomes.
From healthcare to finance
The financial services industry is the next big target for Watson. In September, IBM announced that it planned to acquire Promontory Financial Group, a risk management and regulatory compliance consulting firm, for an undisclosed sum. Promontory's 600 professionals will train Watson to help its clients navigate an increasingly complex regulatory environment.
What the healthcare industry and the financial services industry have in common is an astronomical quantity of data. According to IBM, more than 20,000 new regulatory requirements...
More