While virtual reality (VR) gets a lot of press, in large part thanks to the global gaming community, by most accounts that market will be dwarfed in the coming years by the potential represented by augmented reality (AR). The distinction between the two is that VR fully immerses a user into an alternate reality, while AR essentially puts virtual "stuff" into a user's real world, enhancing it.
Many pundits believe that AR will dominate the two alternate reality options because of the multiple commercial applications. And that's where Autodesk (NASDAQ:ADSK) enters the picture: Autodesk's engineering-related design modeling software is ideally suited to AR, and it's wasting no time in pursuing the cutting-edge new technology.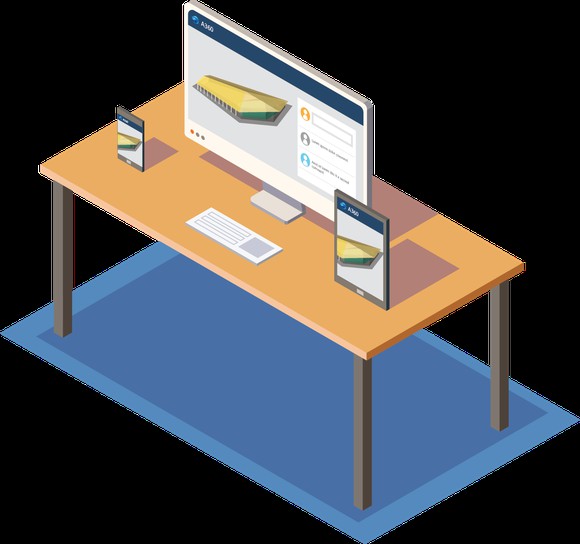 The future is now
Autodesk recently inked a two-phase deal with Microsoft (NASDAQ:MSFT) that includes embedding its Spark 3D printing software into the world's most popular operating system, Windows 10. As an Autodesk exec put it, "We're approaching a tipping point with 3D printing, which means there is a huge market opportunity waiting for companies developing applications for Windows 10." And Autodesk intends to get its fair share of that "huge market."
Last year, the manufacturing industry alone -- the primary market for 3D printing, and right in Autodesk's wheelhouse -- generated over $5 billion in revenue, a more than 26% increase from the prior year; that rapid growth rate isn't expected to slow anytime soon. But it's the second initiative of Autodesk's alignment with Microsoft that warrants long-term investors' attention.
The plan, according to Autodesk, is to...
More