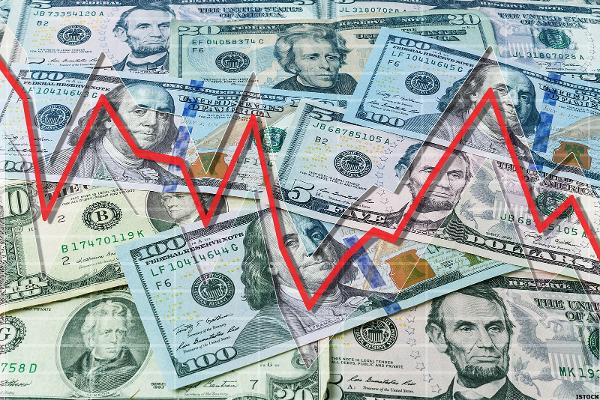 This crazy year is reminiscent of Bizarro World in the Superman comics, in which reality is completely turned on its head.
Let's re-cap 2016 so far: A reality television star who has never held elective office and goes out of his way to insult vast swaths of voters is the Republican nominee for president. On the Democratic side, a fire-breathing, self-avowed socialist from Vermont has given the establishment candidate a run for her money.
Meanwhile, terrorism and unexpected bursts of violence continue to roil the global markets and set investors on edge.
No wonder investors are fleeing to safe havens such as utilities, which are enjoying a sweet...
More