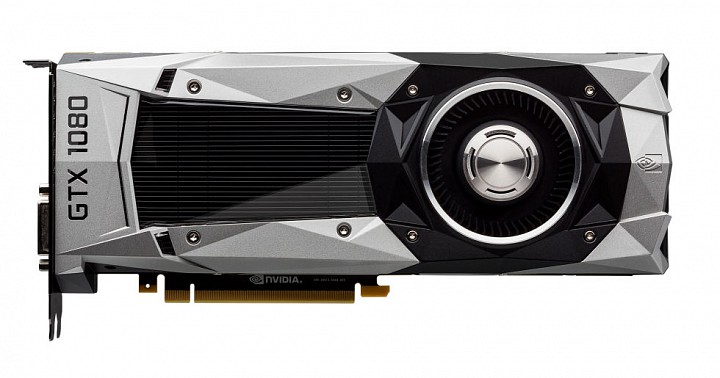 Nvidia reported solid earnings and moved higher by 15%. Here was some of the key analyst commentary coming out of the report.
RBC analyst, Amit Daryanani:
Nvidia reported a solid quarter from both a top and bottom line perspective driven by Datacenter +63% y/y, Auto +47% y/y and Gaming +17% y/y. In addition to a positive quarter, guidance was solid as the Company anticipates seeing growth across all segments (excluding OEM) (implying no pause from Pascal). Beyond the revenue drivers, gross margins are being guided to 58% (+/- 50bps) which implies that new high-end gaming GPUs are above current corporate averages (originally 56%). Net Net: the Company reported a solid quarter across the board, and we are raising estimates and our price target to $40 (from $36), which suggests a 20x multiple on CY17E EPS of ~$2.
The company reported results above consensus estimates, as it beat by $.14 on earnings and $40 million on revenue. The company reported EPS of $0.46 and revenue of $1.3 billion. Nvidia remains solidly positioned across many of its enterprise segments, and I could see the stock outperforming quite considerably. I initiated a price target of $42.65 back in November 2015, I do plan to raise my price target eventually, after doing additional due diligence. The company's GTX 1080 and 1070 line-up are near term catalysts to sales. The stock will likely outperform the initial price target raises of the consensus.