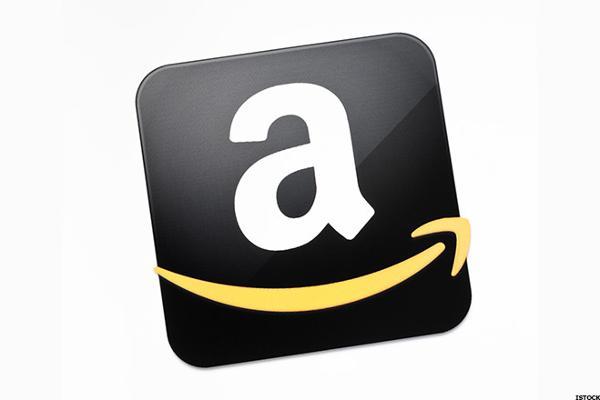 On Friday, shares of e-commerce giant Amazon (AMZN) took a big hit, plummeting by about 5%. The primary cause was weaker-than-expected third-quarter earnings and a disappointing fourth-quarter outlook.
The drop in the stock's price, however, simply marks an opportunity for the savvy investor. This downward price momentum is actually giving those of us who are bullish on Amazon a great opportunity to grab shares at discount prices. And as we'll explain in a moment, Amazon's outlook is not quite as bad as it might seem.
In its third-quarter report, Amazon posted earnings of 52 cents per share on net sales of $32.71 billion. The EPS number was a huge disappointment, as Wall Street analysts on...
More