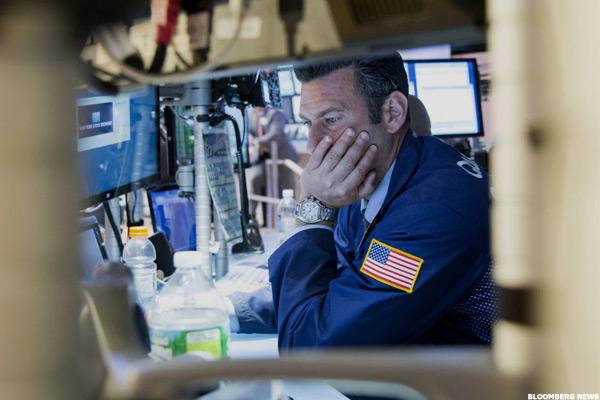 Devastating news of another terrorist attack in France Thursday night soured an otherwise-celebratory mood on Wall Street.
The S&P 500 closed out four straight days of record closes before snapping its streak on Friday. Since Monday, the S&P 500 added 1.49%, the Dow Jones Industrial Average gained 2.04%, and the Nasdaq rose 1.47%.
At least 84 people were killed Thursday in Nice, France, after a heavy truck tore through crowds celebrating Bastille Day. The attacker was shot dead by officers after engaging in gunfire. French President Francois Hollande called the attack terrorism and has called for three days of mourning beginning on Saturday.
Before Friday, stocks had enjoyed five straight days of gains, beginning...
More