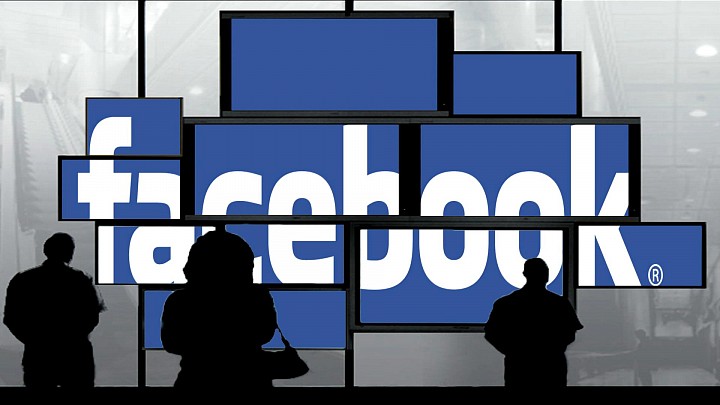 Facebook started off as closed-network to college students but later opened to public on Sept 26, 2006 leaving its current user felt exposed. Later, the problem is solved by introducing privacy settings.
In 2007, social graph was introduced. Social graph is a map of all the ways Facebook users are connected to one another. And later in 2010, Facebook user can share activity on the web more than what's on Facebook via Open Graph protocol. They can share news you read, movies you watch or songs you listen to. However, this idea was later scrapped as people feel embarrassed to share some of these details.
And then came mobile app in 2008, which later on become a big hit. People can connect to friend on just the touch of fingertips and they use it to share photos from mobile anytime, anywhere they want.
Chat is another important feature of Facebook which is a natural extension of message. And follow by messenger app in 2011 gearing toward a more conversational like format and to help keep people spending more and more time on Facebook.
Last but not least, its recent launch – timeline feature. It is pretty much your life history online; it tells you all your entries, posts, pictures, shares links and you can even go back to edit your events from the past.
And all of this, makes up the Facebook we know today.