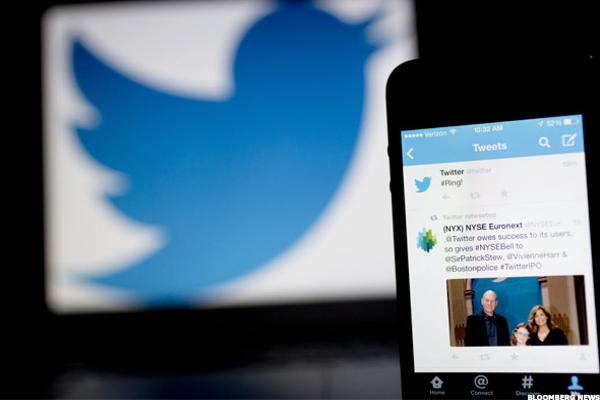 NEW YORK (TheStreet) -- New York Times technology reporter Mike Isaac appeared on CNBC'S "Squawk Alley" on Monday to talk about how Twitter's (TWTR) potential deal to bring its app to Apple TV (AAPL) could help users see its value again.
"I think Twitter is really betting on as many platforms as they can right now to get this sort of big streaming push for them out as widely as possible," Isaac told CNBC's Carl Quintanilla.
About 1 million more people could watch Twitter's...
More