On the 15th of January EURCHF plunged fast and hard 2.240 pips after an unscheduled and surprise announcement from the Swiss National Bank (SNB) that called an end to their minimum exchange rate which had been in place since September 2011 and ensured that one euro could not buy less than 1.20 Swiss Francs.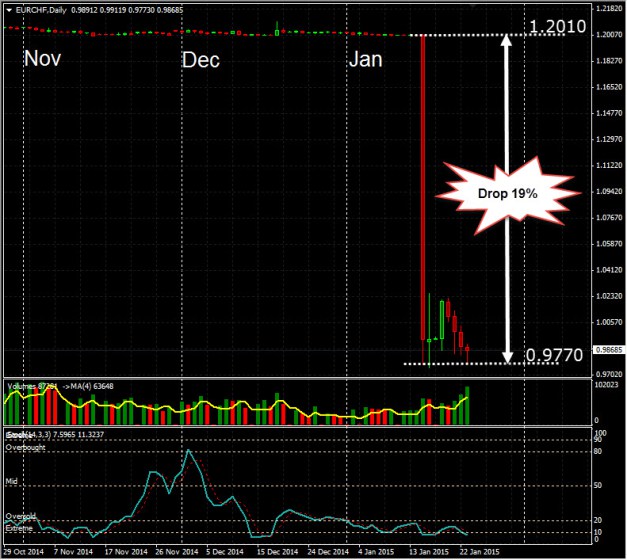 The Forex brokers where placed into a state of unrest with the playing field radically redrawn. The unprecedented volatility in Swiss Franc (CHF) crosses and the lack of liquidity resulted in retails accounts being blew beyond those account equities, passing their losses to the brokerage firms and we saw the insolvency of Alpari and FXCM facing losses in excess of $220 million.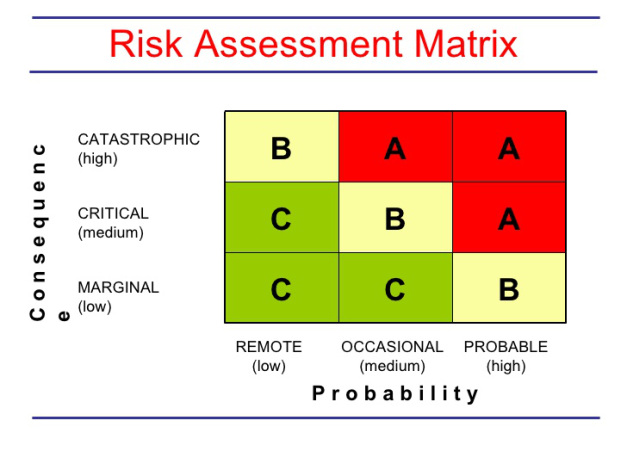 Back in November of 2014 my broker ActivTrades decided to increase the margin required on CHF pairs by a multiple of 16 at the time I did not know why and I complained.
The ActivTrades customer support replied that was a measure to protect its clients by substantially limiting their losses. Hence by protecting their clients' interests and protecting the interests of the company as a whole.
After the fact I question again the customer support to know if ActivTrades were still intact and the reply was that they did not suffer any kind of negative impact as a result of the SNB announcement and preserve their name as a trusted and secure provider.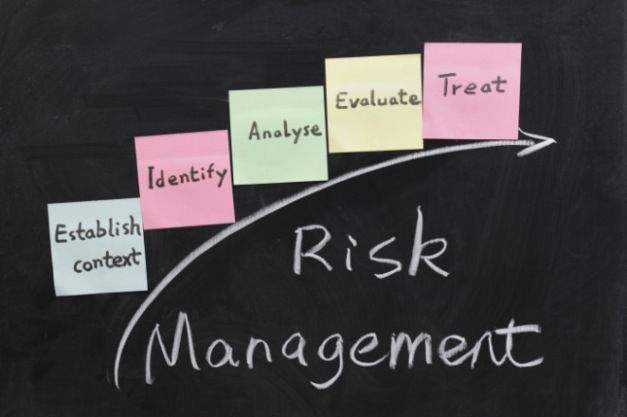 In conclusion does your broker look after risk assessment and management, pick the right broker if you want to stay in the trading business.