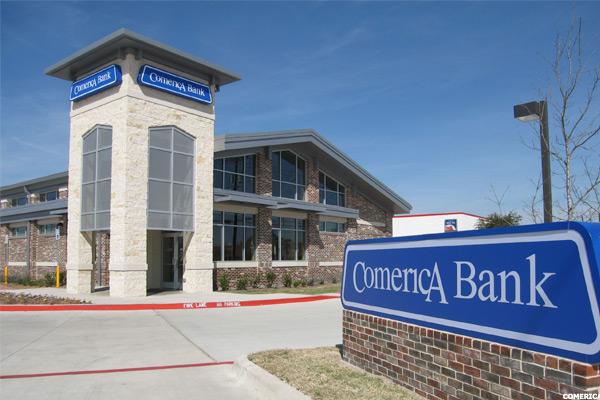 Mike Mayo, the Wall Street analyst who's criticized Texas lender Comerica (CMA) for lagging profitability and subpar management, can't seem to get his questions answered -- or even asked.
Comerica, which held a one-hour-and-five-minute conference call Tuesday to discuss the results of a major three-month-long business review, cut off the question-and-answer session with Mayo, of the brokerage firm CLSA, still waiting for his turn. Some 11 analysts from firms like JPMorgan Chase, Morgan Stanley, Jefferies and Friedman Billings Ramsey were granted the chance to speak.
While Darlene Persons, Comerica's head of...
More