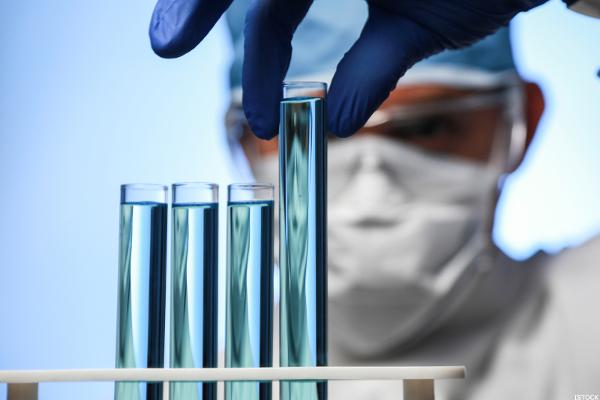 America is currently facing a serious drug epidemic. The drug in question is involved in more accidental overdose deaths than cocaine and heroin combined.
It's not "bath salts"... crystal meth... or some kind of dangerous "designer" high. In fact, you probably have a bottle of this drug behind your bathroom mirror.
The sad story of America's painkiller addiction all began with Purdue Pharma, the manufacturer of the prescription narcotic OxyContin. Doctors started prescribing it left and right, and sales brought in billions of dollars.
One dose of OxyContin (a chemical cousin of heroin) does offer relief from pain, but its...
More