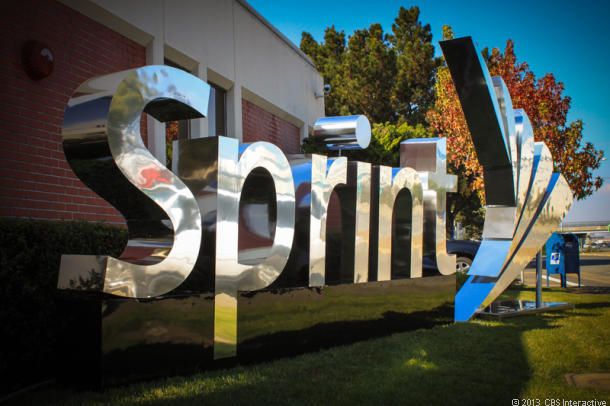 Newly elected Sprint (NYSE: S) CEO Marcelo Claure publicly supports the Federal Communications Commission's decision to implement what is commonly known as net neutrality regulations, according to CNet. Claure recently said if they had not passed, competitors like AT&T and Verizon would run Sprint out of business.
"Unless there is light-touch regulation that oversees AT&T and Verizon, they are going to drive us out of business," he said in a panel discussion, according to CNet.
CNet commenter bsKmobile said:
Sprint is "toast" because their network stinks, they are super greedy with their unlock rules, and customer service is terrible. I own a small business buying and selling phones and I don't even carry Sprint. They command far lower prices because of SIM locks, and most of my customers are LEAVING Sprint. I know the new unlock rules are supposed to make things better, but Sprint even found a way to screw that up. They implemented a software rule that basically shut down the Bring Your Own Phone program for all of their MVNO's like Ting, FreedomPop, and Virgin. I actively steer people away from Sprint. Just last night a good friend on Facebook posted that his entire phone ceased to have service for more than two hours. 30-40 people from around Cincinnati commented the same thing. I've had about 3 dropped calls TOTAL in two years with Verizon since I ditched Sprint in 2013 after being a 10 year customer. I bought the HTC Evo 4G LTE in 2011 and when I left in 2013 Sprint STILL did not have 4G LTE in Cincinnati. Their company is a joke.
CNet commenter Mergatroid Major said:
We have seen over and over that big business cannot be trusted to do the morally right thing. All they can be trusted to do is make more money at any cost. They'll sell their mother, poison the water and feed your kids food that's bad for them, as long as the company makes more money.
How many times do we have to see these lessons before acknowledging that a regulation free environment is good for no one but fat cats and big rich companies?