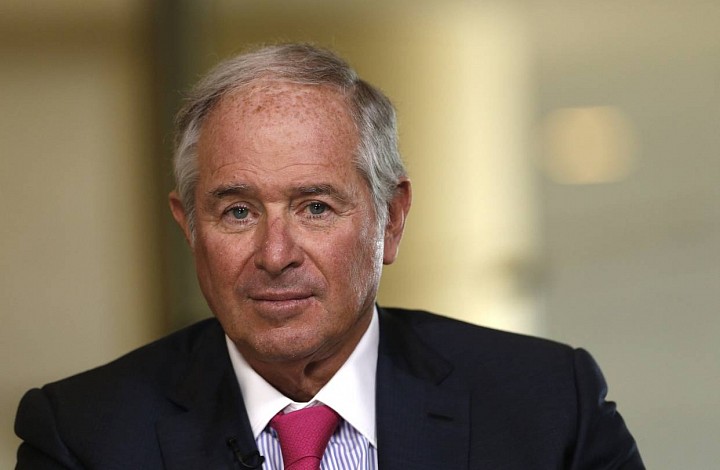 LP has emerged as a big beneficiary of China's global shopping spree by unloading billions of dollars worth of holdings to Chinese buyers.
In its latest such sale, the private-equity and real-estate giant on Monday agreed to sell a 25% stake in Hilton Worldwide Holdings Inc. to Chinese conglomerate HNA Group for $6.5 billion. That was the latest notch on Blackstone's belt after flipping Strategic Hotels & Resorts Inc. to China's Anbang Insurance Group Co. for $5.5 billion earlier this year, and guiding the sale of New York's marquee Waldorf Astoria to Anbang for a record-breaking $1.95 billion in 2014.
During the past three years, as Chinese companies have plowed increasing amounts of money into assets abroad, New York-based Blackstone or a portfolio company have sold at least $16 billion in hotels, office buildings and other overseas real-estate assets to Chinese buyers, according to Dealogic and research by The Wall Street Journal.
Behind the stream of deals—many of which have earned fat returns—are Blackstone Chief Executive Stephen Schwarzman and real-estate head Jonathan Gray, who has personally led negotiations with Chinese buyers. Mr. Gray was deeply involved in the sale of the Hilton stake to HNA, which was done at three times Blackstone's original price nine years earlier. He was also instrumental in selling Hilton's Waldorf Astoria, which Blackstone's property fund controlled, in a deal that set a record for the highest price for a U.S. hotel.
Blackstone earned about $500 million on its investment in Strategic Hotels, which it held for less than a year, according to a person familiar with the...
More