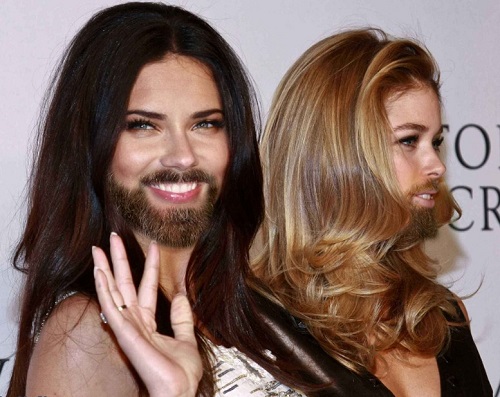 Another good report this week. L Brands (LB), the parent company of Victoria's Secret, posted earnings that beat analyst consensus. The company reported 55 cents per share,the consensus was for 53 cents.The stock closed up $1.91 today to $92.23, and is lifting in the after hours by 52 cents.
Revenue was a small miss, at $2.482 billion, an increase 7% from the third quarter of 2014, but analysts expcted $2.497 billion.
Support for Victoria's secret was strong, and operating income increased 19% to $338.8 million. Victoria's Secret store sales increased 7% and Bath and Body Works' strore sales increased 6%.