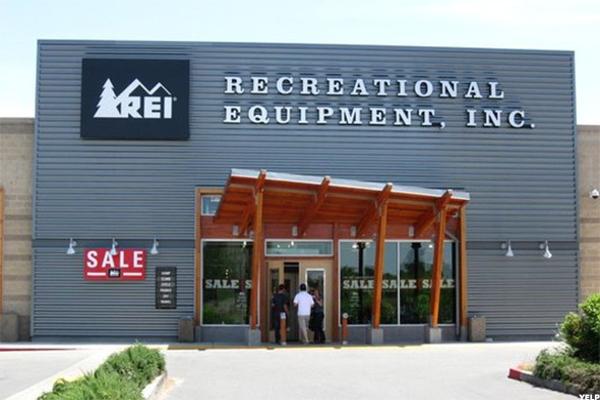 It's that time of year again, when the debate over whether stores should be open or closed on Thanksgiving starts to reach a fever pitch. This year, more stores are taking a stand by deciding to close on the holiday.
On Monday, sporting goods and outdoor retailer REI announced that it plans to close not only on Thanksgiving, but on Black Friday as well. But don't worry -- its 12,000 employees will get paid for both days.
Black Friday has typically kicked off the holiday retail shopping season, but in recent years, big chains have been enticing consumers with sales starting even on Thanksgiving.
Labor groups have pushed back on big chains forcing employees to come in for the holiday, while consumer groups have called for shoppers to boycott going out on Thanksgiving.
And stores have started to answer -- though...
More