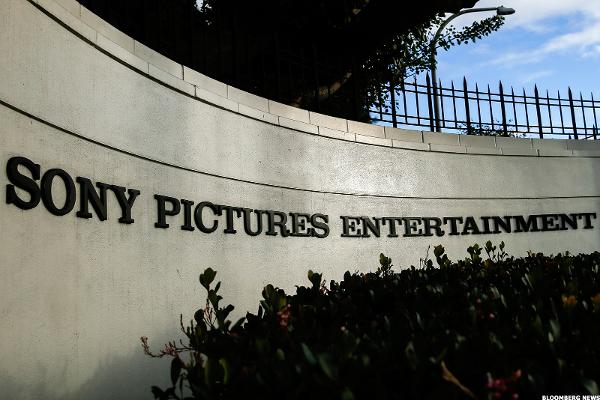 NEW YORK (TheStreet) -- Shares of Sony (SNE) are up 2.34% to $30.24 this morning despite its reboot of the 1984 classic "Ghostbusters" movie being banned in China.
China, the most populous nation in the world and the second most profitable film market, has denied Sony's all-female "Ghostbusters" a release in the country.
Chinese censorship guidelines prevent any films that "promote cults or superstition," and occasionally regulators will ban films that depict ghosts or supernatural beings in a realistic way, the Hollywood Reporter said.
The Chinese title for the...
More