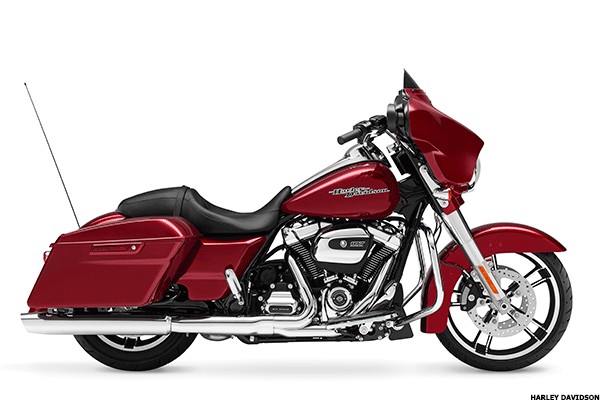 Harley-Davidson (HOG) Tuesday reported third-quarter earnings, and investors sent a clear signal: Although revenue is declining, they were crazy about the stock. Shares rose 9% during Tuesday's session.
But that doesn't mean others should follow. Harley-Davidson stock is unlikely to head much higher. Demand for the company's big, powerful motorcycles is questionable, and the company has been slow to develop an electric-powered bike.
Harley-Davidson is one of the country's most iconic brands, with a 113-year history. It's the fifth-largest motorcycle manufacturer in the world, but it has a...
More