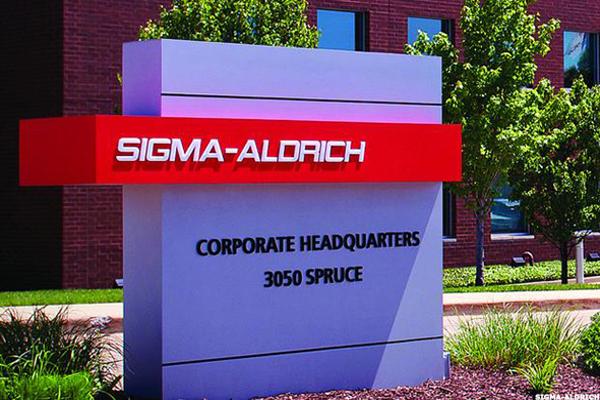 German healthcare and chemicals company Merck on Thursday lifted its full-year outlook after the $17 billion purchase in November of Sigma-Aldrich buoyed second-quarter earnings.
The company said second-quarter earnings before exceptional items climbed by almost 29% to just under €1.16 million ($1.29 billion) as sales rose by 18.2% to €3.8 billion.
Profit at Merck's life science unit, which houses most of the Sigma-Aldrich operations, more than doubled, whereas healthcare earnings rose 16.1%. Overall sales were...
More