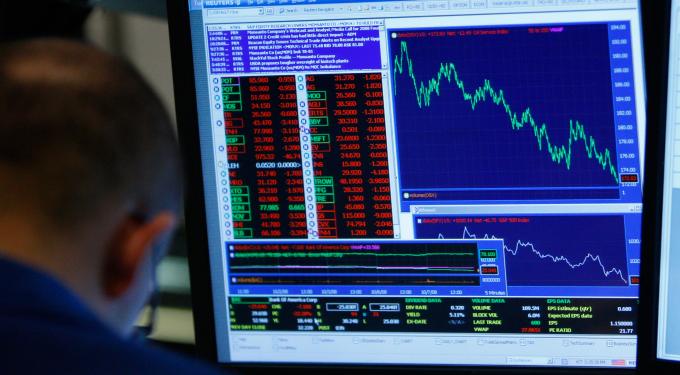 Approximately 65 percent of Canadian exports are purchased by the U.S. On Wednesday, August 5, 2015, Statistics Canada will release the trade balance for Canada report.
For the last three months, the trade balance has been negative and the actual number released has ran more in the red than was forecast.
The trade balance is the difference in value between imported and exported goods during the reported month.
The demand in export impacts production and the prices at domestic manufacturers.
The Straddle Is A Strategy Best Used For Significant Market Moves
This report offers a trade opportunity trading Nadex spreads using a straddle strategy. The Straddle strategy is just as it sounds: it is set up to straddle where...
More