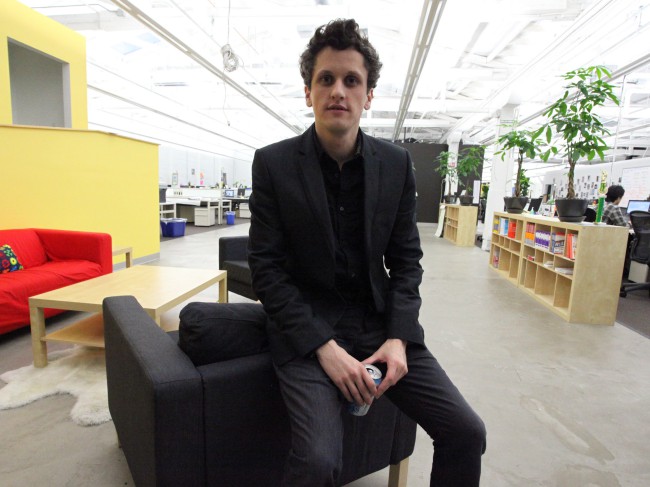 (Box CEO Aaron LevieFlickr/Robert Scoble)
When Box announced its partnership with IBM last year, Box CEO Aaron Levie called it the "most significant" deal in his company's 10-year history.
Now, after a little over a year, we're starting to see that deal bear real fruit for Levie's $2 billion company.
During Box's earnings call on Wednesday, Levie said IBM helped his company close 8 of the 45 six-figure deals in the quarter, including one contract that was worth more than $500,000. IBM's massive sales channel is particularly effective in expanding in overseas markets, he said, as more than half of the deals from IBM partnership happened internationally.
"Customers are seeing the potential of leveraging both Box and IBM products...
More